Dedicated to Laura"Shade" McClure-Davis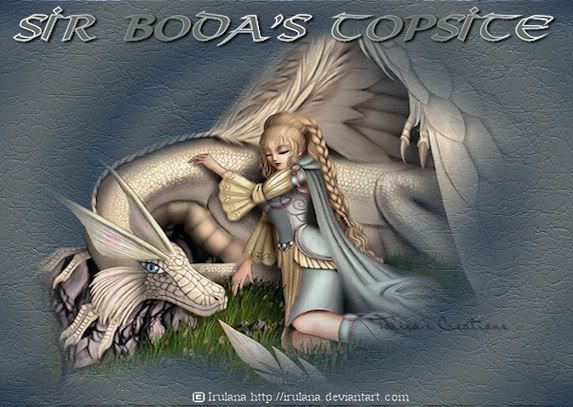 At the end of each Month I will be giving out
Graphic Awards for 1st, 2nd and 3rd place.

Please pick up awards by clicking the thumbnail.

If you win First Place two month in a row,
you are asked to retire for three month
to give others a chance at winning.







Add Your Site | Member Login











Last Update: Wed, 08.17.22 21:27
Next Update: Wed, 08.17.22 22:02
Next Reset: Tue, 09.13.22 2:43
Sites: 27


.




Powered By GoTop100.com