Dedicated to Laura"Shade" McClure-Davis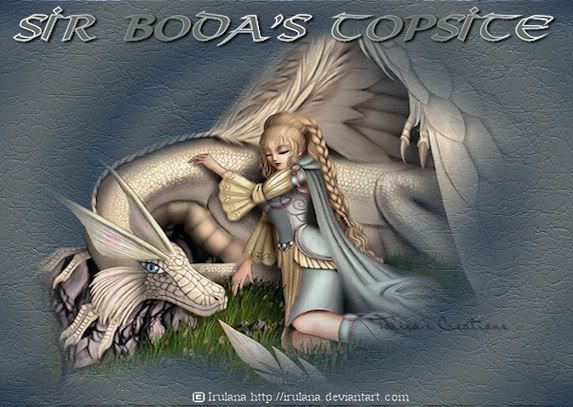 At the end of each Month I will be giving out
Graphic Awards for 1st, 2nd and 3rd place.

Please pick up awards by clicking the thumbnail.

If you win First Place two month in a row,
you are asked to retire for three month
to give others a chance at winning.
Add Your Site | Member Login
Rank
Site
Rating
In
Out
1

J's Writing Spot



10.00
1
0

My little home for all my writing projects, mythic research, ancient tales, a little blog of goodies, current dreams, coming releases. New stuff added frequently. Do drop by.








Last Update: Mon, 07.06.20 13:28
Next Update: Mon, 07.06.20 14:03
Next Reset: Fri, 07.24.20 11:05
Sites: 27


.




Powered By GoTop100.com